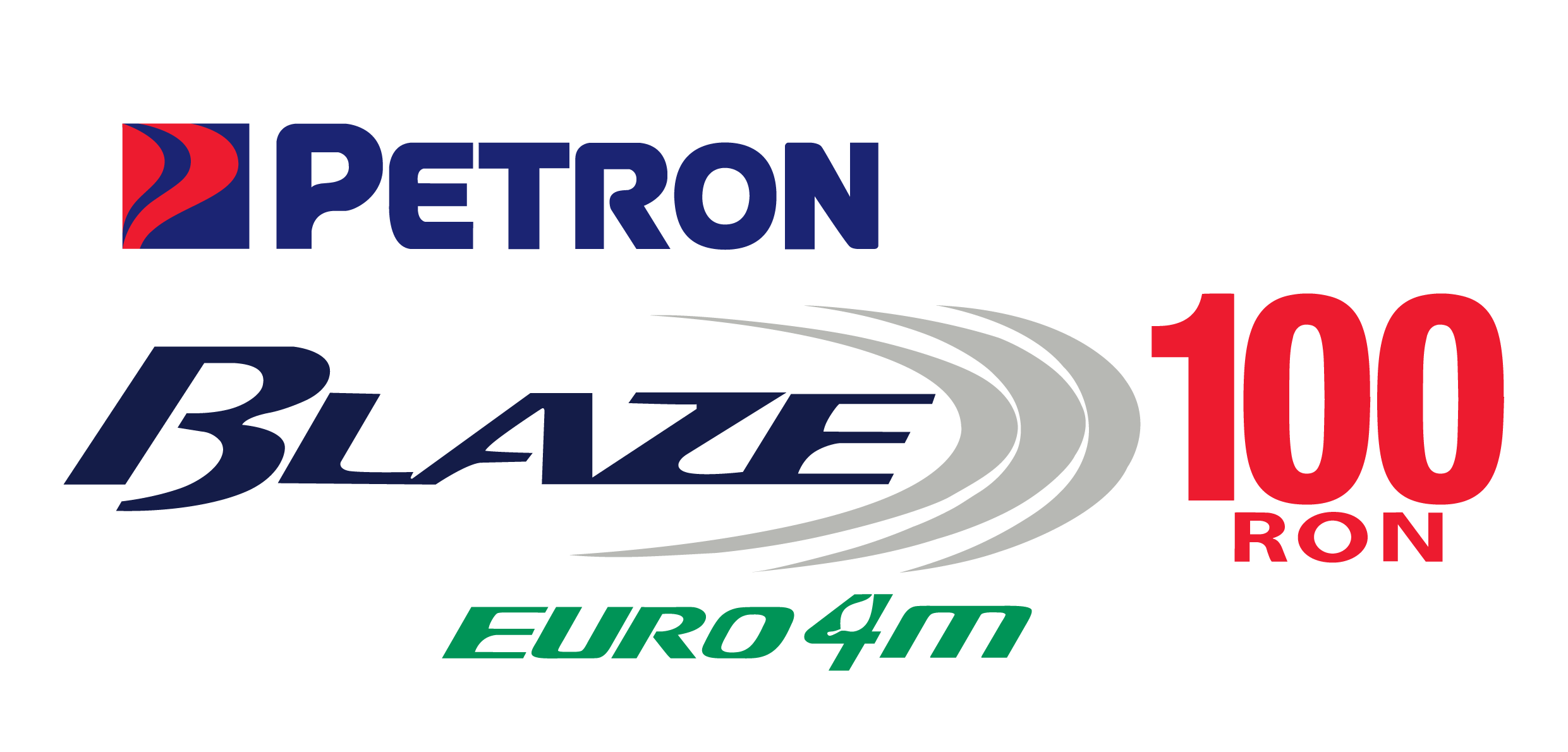 Petron Blaze 100 Euro 4M
Petron Blaze 100 is Malaysia's first 100 octane premium grade gasoline. It meets Euro 4M specifications.
Combined with its high octane base fuel, Petron Blaze 100 contains an advanced performance additive system consisting of fully synthetic detergent additive, organic combustion improver, and friction modifier that provide outstanding engine performance, improved fuel economy, and reduced exhaust emissions.
Petron Blaze 100 provides the following performance benefits:
Excellent engine cleaning action for more engine protection.
Excellent engine responsiveness for more powerful performance.
Efficient fuel operation for more fuel economy.
Excellent corrosion protection.
Enviro-clean because it Meets Euro 4M specifications on sulfur and benzene.
Prolonged efficient operation of catalytic converters due to its low sulfur content.