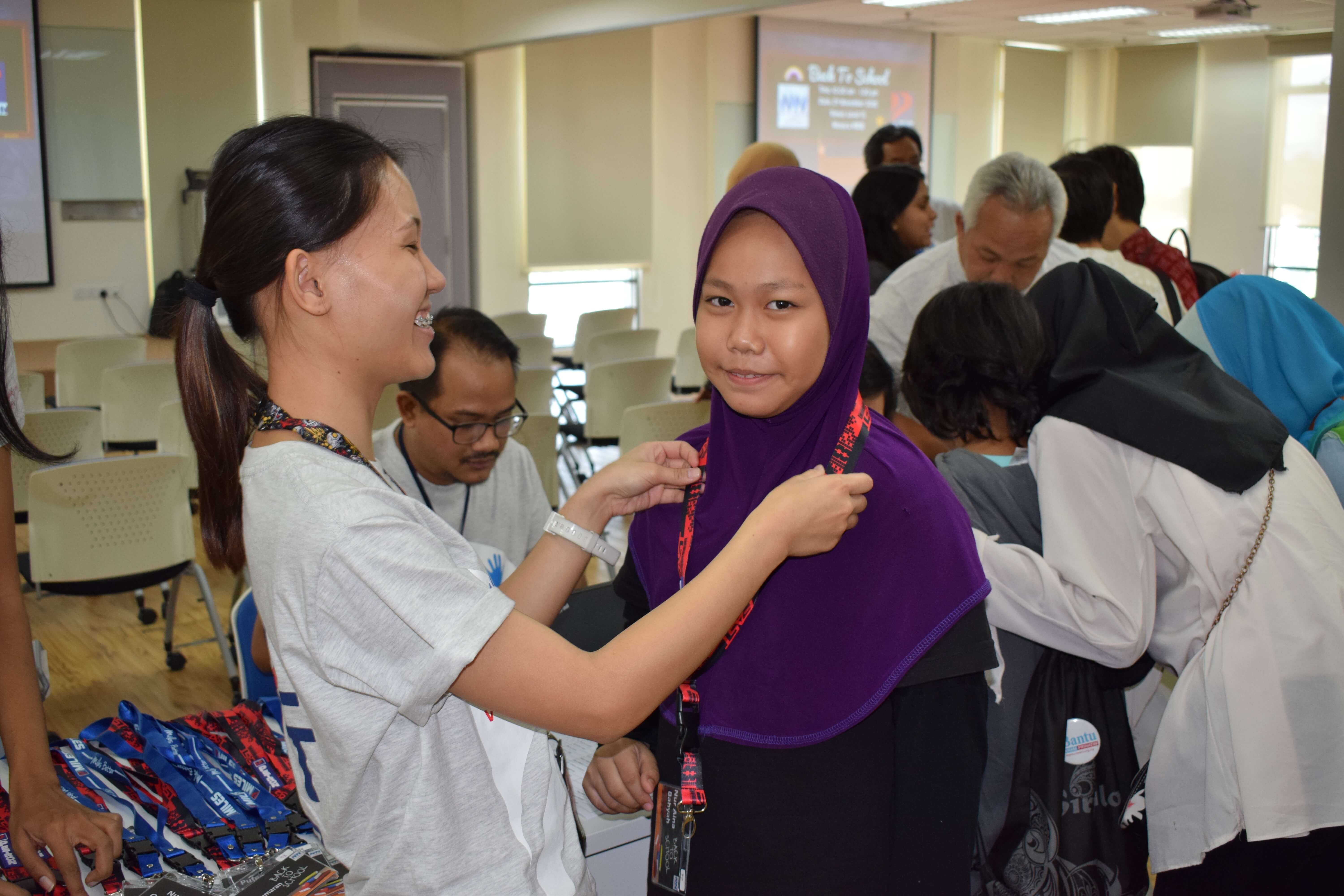 Social Sustainability
Petron believes in giving back to the society through solid social responsibility strategies that promote safety and harmony in communities where it is present.
We believe that by investing in social activities and being attentive to stakeholders we will be able to lay a solid foundation for our company to grow and achieve more success.
The bedrock of building our good corporate social performance stems from our management commitment to continuously integrate a social agenda into our mainstream operations. Every aspect of our operations takes into account the well-being of all our stakeholders, be it at our refinery, our terminals, our service stations, our offices and all our other facilities. Guided by this commitment, we initiate social programmes that we believe will: 
Make a positive impact to the society 

Promote a safe and healthy lifestyle

Nurture progressive cultural values among our youths
Entries for Vision Petron
Employees Engaged As Volunteers
School Children & Teachers Instilled with Fire Safety Awareness
School Children Instilled with Road Safety Awareness

Service Stations are "Go-To Safety Points"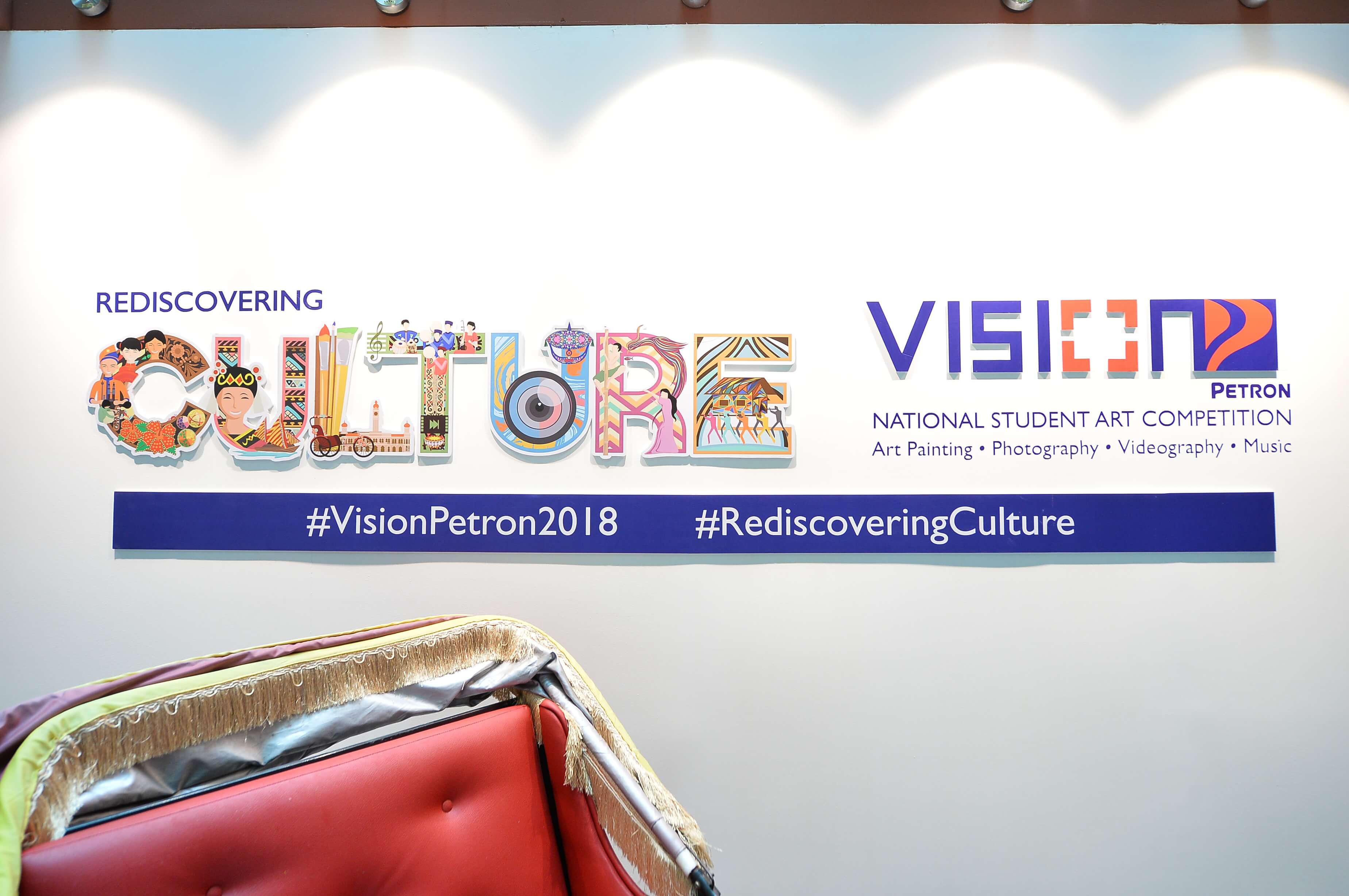 Vision Petron
At Petron, our vision is to build national unity and social development. At the core of Petron's values we believe that the promotion of local arts contribute significantly to the enhancement of cultural values, national identity and unity, all of which align to the foundation of Petron.
Through Vision Petron – the only national student art competition in Malaysia, we hope to inspire and nurture many more of our young local talents in the field of arts. Since 2013, Petron Malaysia has been committed in pursuing the competition which initially contesting art painting and photography category. Today, Petron expanded the competition with new category– videography and music category thanks to the positive and continuous response from many young bright talents.
We believe by engaging our young talents to express their artistic creativity, they will be our catalyst and stronger foundation for a better future of our nation, Malaysia.
Visit http://visionpetronmalaysia.com to browse through the award winning artworks over the years.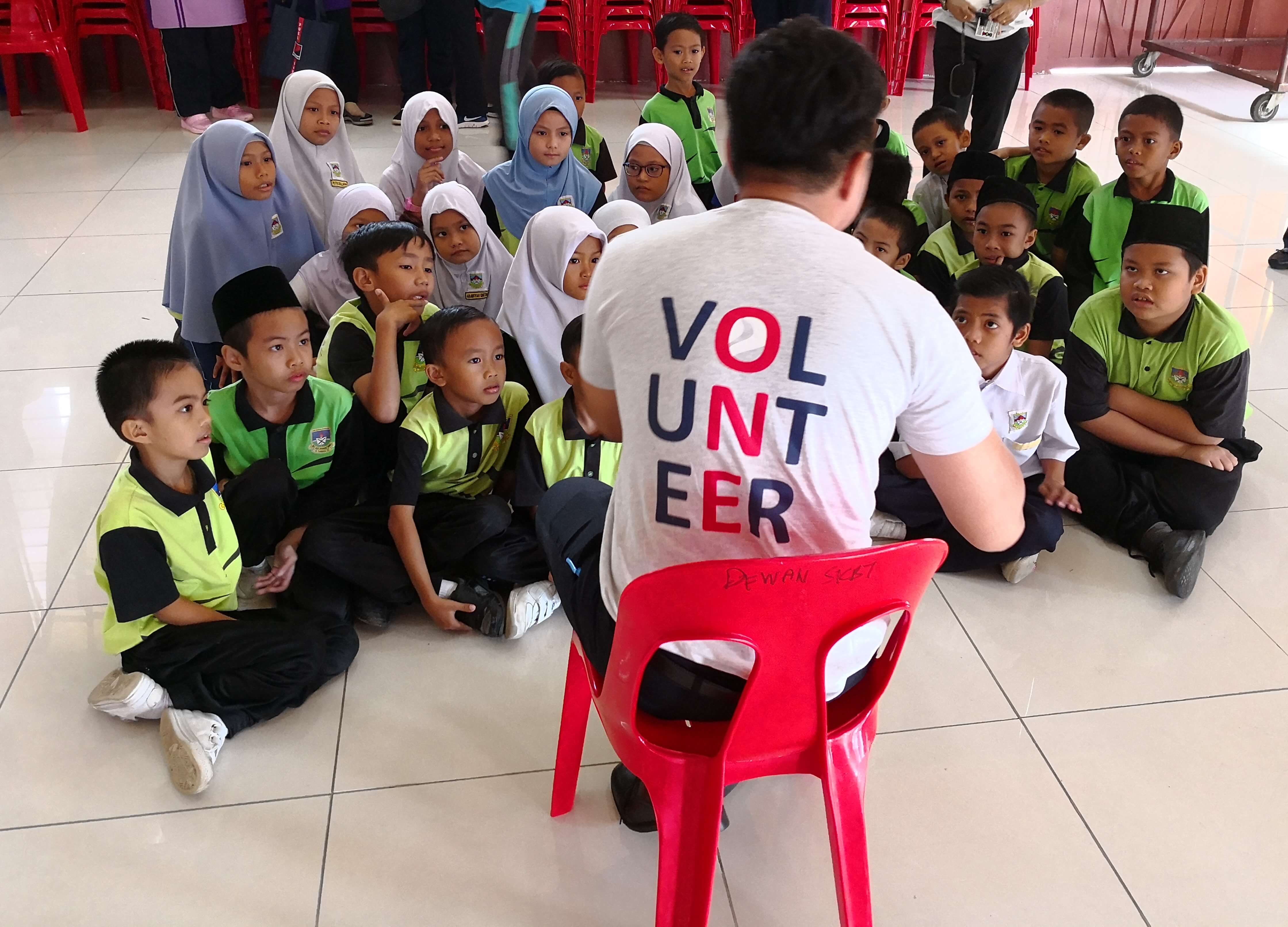 Volunterism In Action
Petron Malaysia Volunteerism in Action (VIA) is a collaboration work of Petron Malaysia employees and partners to make a positive difference in the lives of our stakeholders.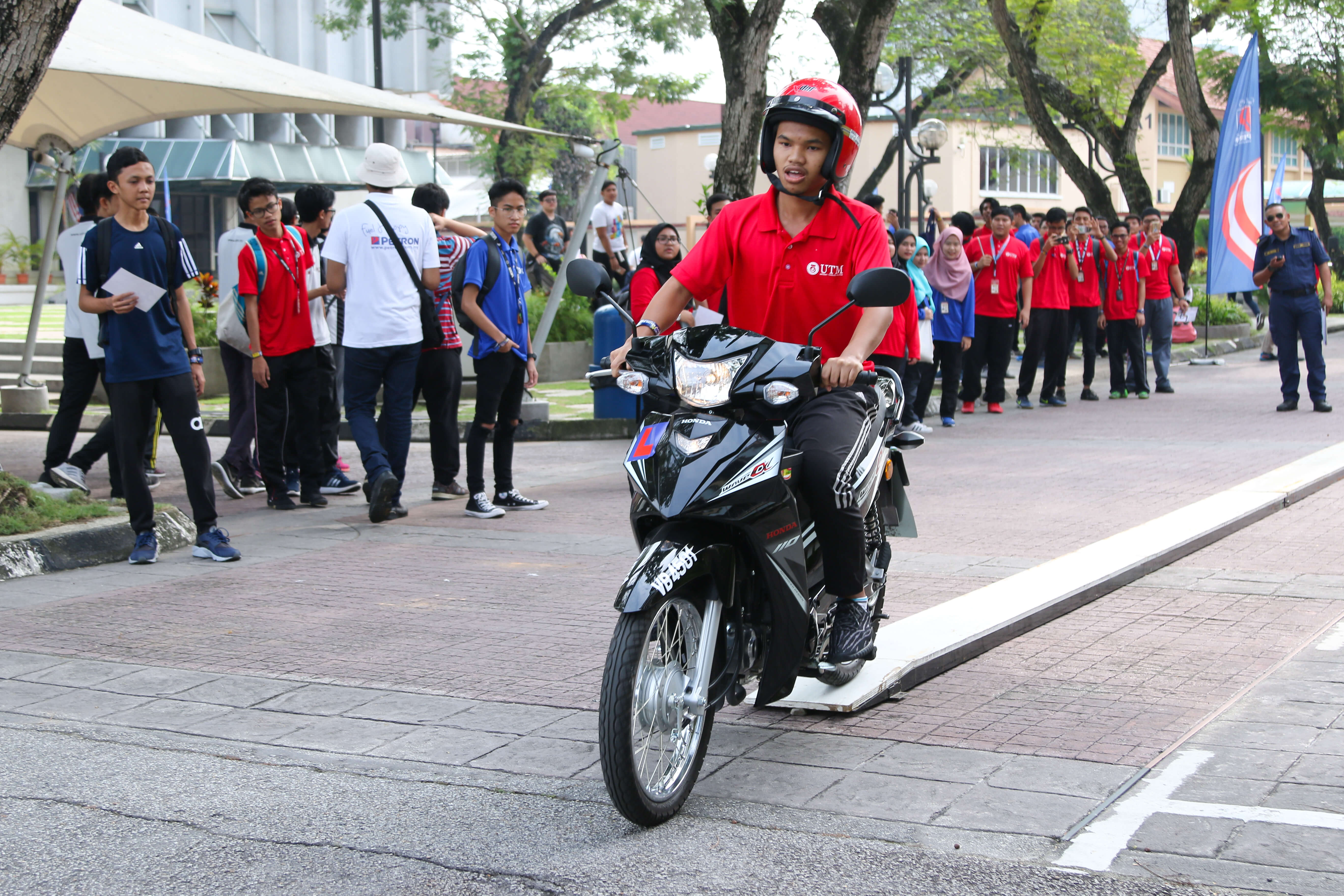 Road Safety
We continue our partnership with the Road Safety Department in promoting road safety campaigns at schools and universities level. We reached out to students from local universities and institutes of higher learning throughout Malaysia to participate in our Road Safety & Safe Riding Programme which featured an exciting "Amazing Race" concept that had students race through a series of challenges that enabled them to learn about road safety.
Apart from the Road Safety & Safe Riding Programmes at universities and institutes of higher learning, we also continued to organise Road Safety Schools Outreach Programme for secondary school students to further increase our efforts to engage youths in advocating road safety knowledge in Malaysia regarding traffic rules, regulations, safe passage and the correct use of roads.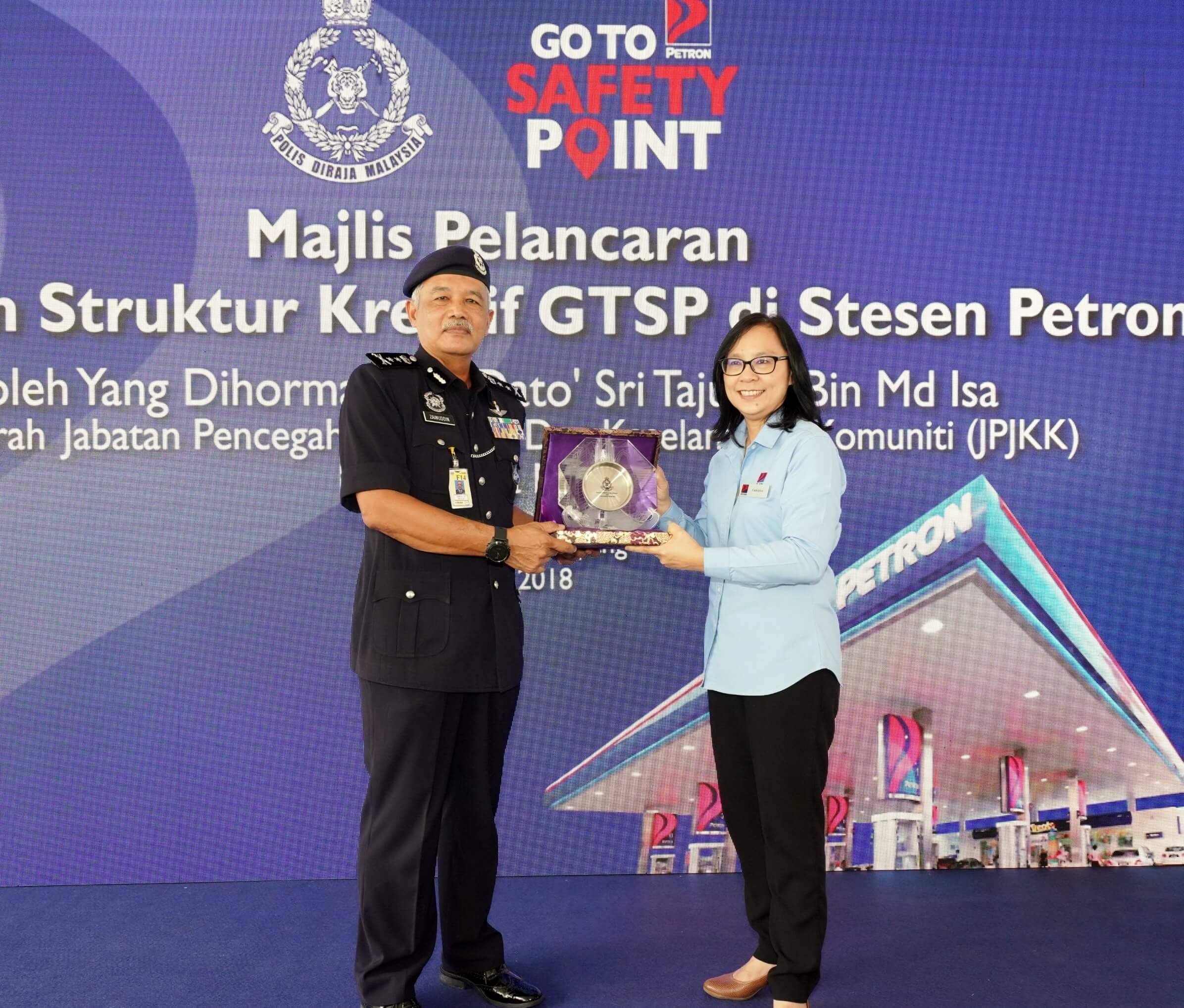 Go-To Safety Points
We are part of many local communities and through the years, we have grown with its residents whom we serve and interact with daily at our stations. GTSP transforms strategically-located Petron stations into "safe havens" for the public. 
The public may seek temporary shelter in Petron stations. Equipped with a de-stress corner and access to the local Police and other authorities' networks, station personnel are able to provide early assistance.