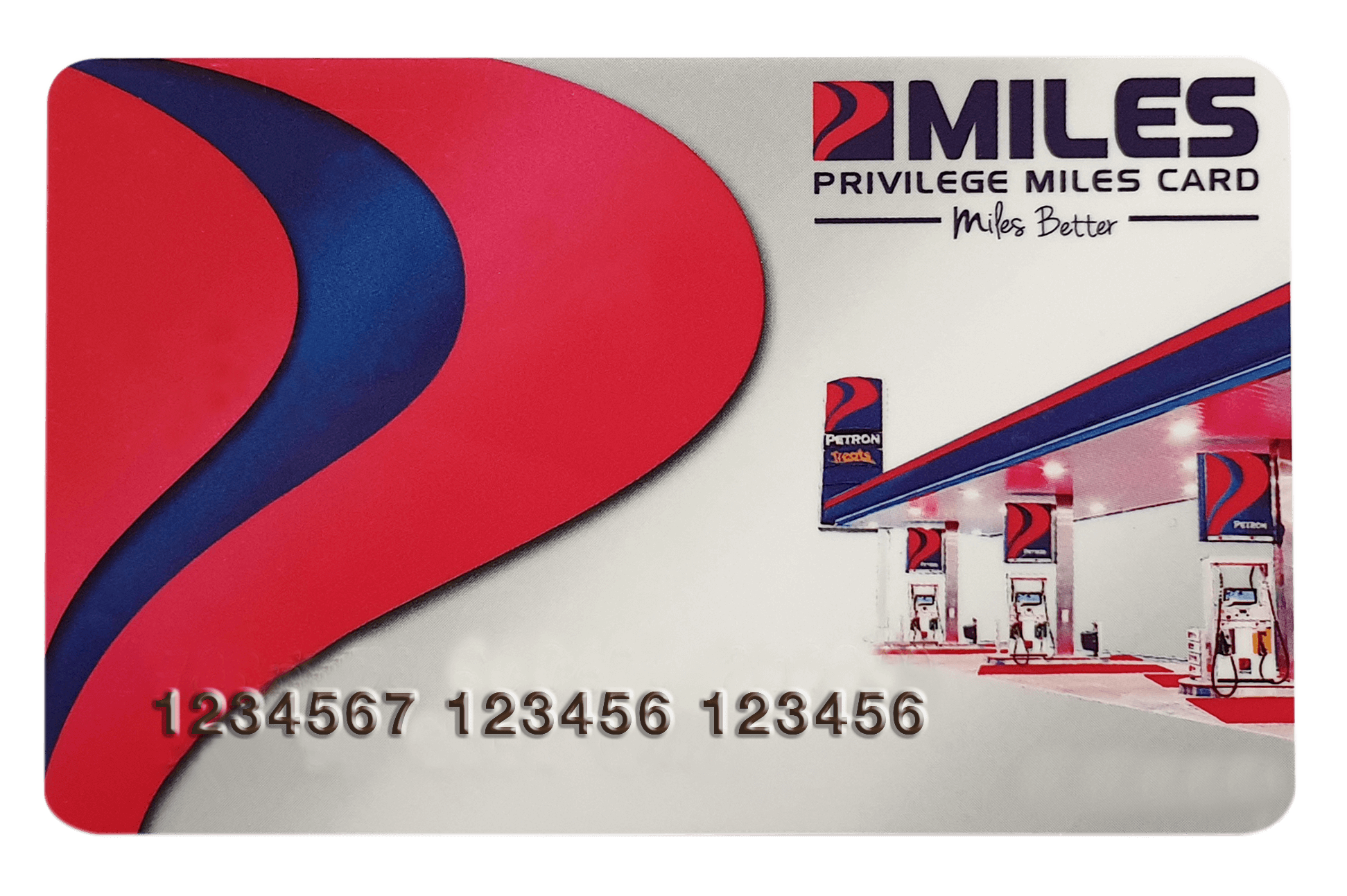 Petron Miles Card
With Petron Miles Privilege Card, you can earn limitless Points at about 700 Petron Service Stations in Malaysia. Petron Miles provides you the benefit and flexibility to earn points and redeem rewards at your convenience.
Better Value Earn
Better savings with every mile.
Better Privileges
Exclusive partnership promotions.
Better Rewards
Redeem exciting merchandises with Petron Miles points.
The Petron Miles Card is packed with rewards and benefits, such as:
Earn 3x Petron Miles points per every liter of Blaze 100 fuel purchased
Earn 2x Petron Miles points per every liter of Blaze 97, Blaze 95, Turbo Diesel and Diesel Max fuel purchased