<! ========= Cool Timeline PRO 3.2 =========>
1893

1921

1961

1962

1963

1967

1969

1980

1987

1989

1997

2005

2011

2012

2016

2018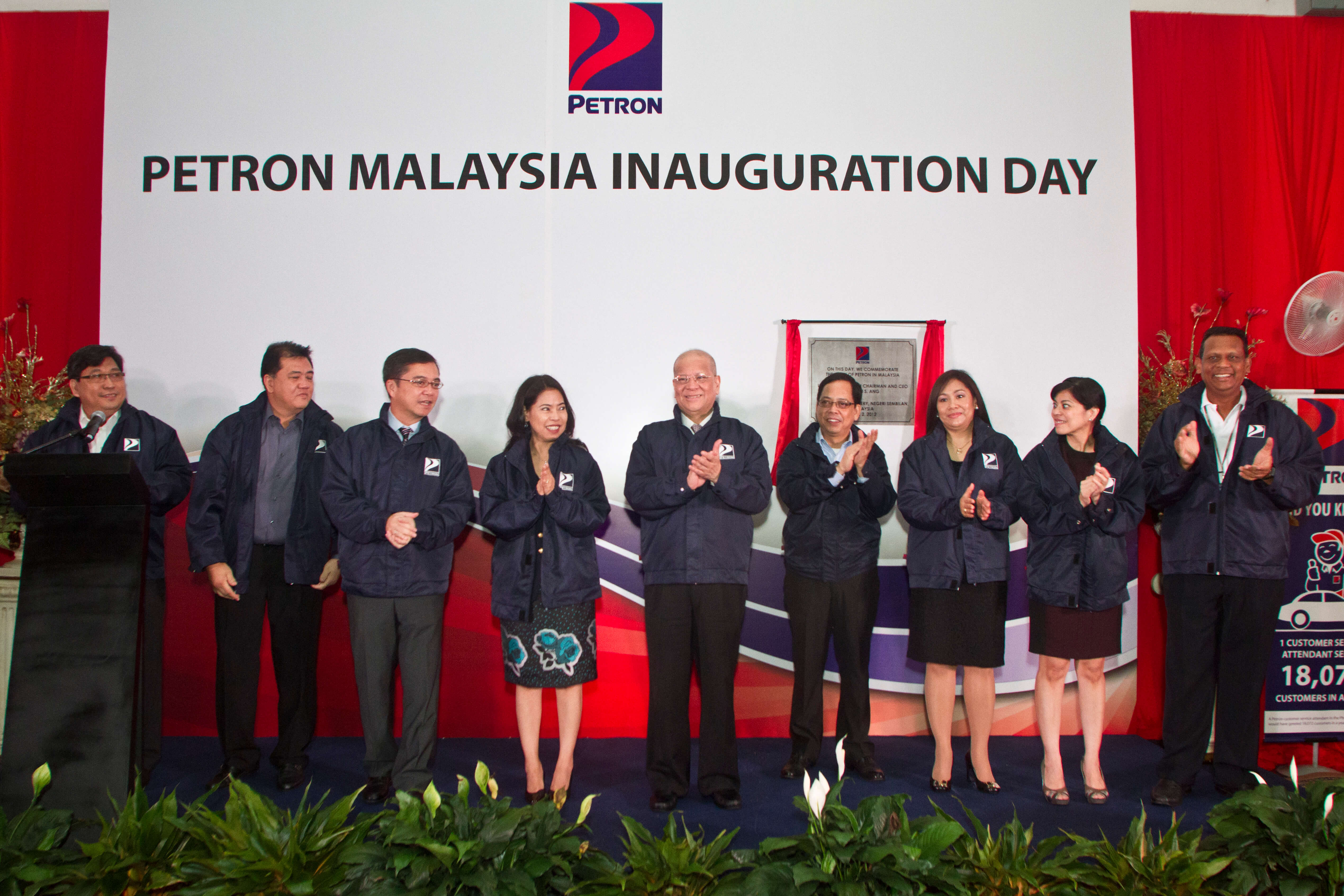 Petron in Malaysia traces its rich heritage to 1893 when it was first established as a Standard Vacuum Oil Company. Along the way, we have experienced many significant changes which included mergers and acquisitions, shaping us into who we are now.
In January 2012, San Miguel Corporation's fuel subsidiary, Petron Corporation, announced its investment in ExxonMobil's downstream businesses. With the acquisition's completion on March 30, Petron Subsidiaries in Malaysia were established on April 2.
In July 2012, Esso Malaysia Berhad (EMB) was officially renamed to Petron Malaysia Refining & Marketing Bhd. The following subsidiaries of Petron Corp. were also renamed to Petron Fuel International Sdn Bhd (formerly known as ExxonMobil Malaysia Sdn Bhd) and Petron Oil (M) Sdn Bhd (formerly known as ExxonMobil Borneo Sdn Bhd).
Today, Petron Malaysia are the third largest and a major downstream player in Malaysia.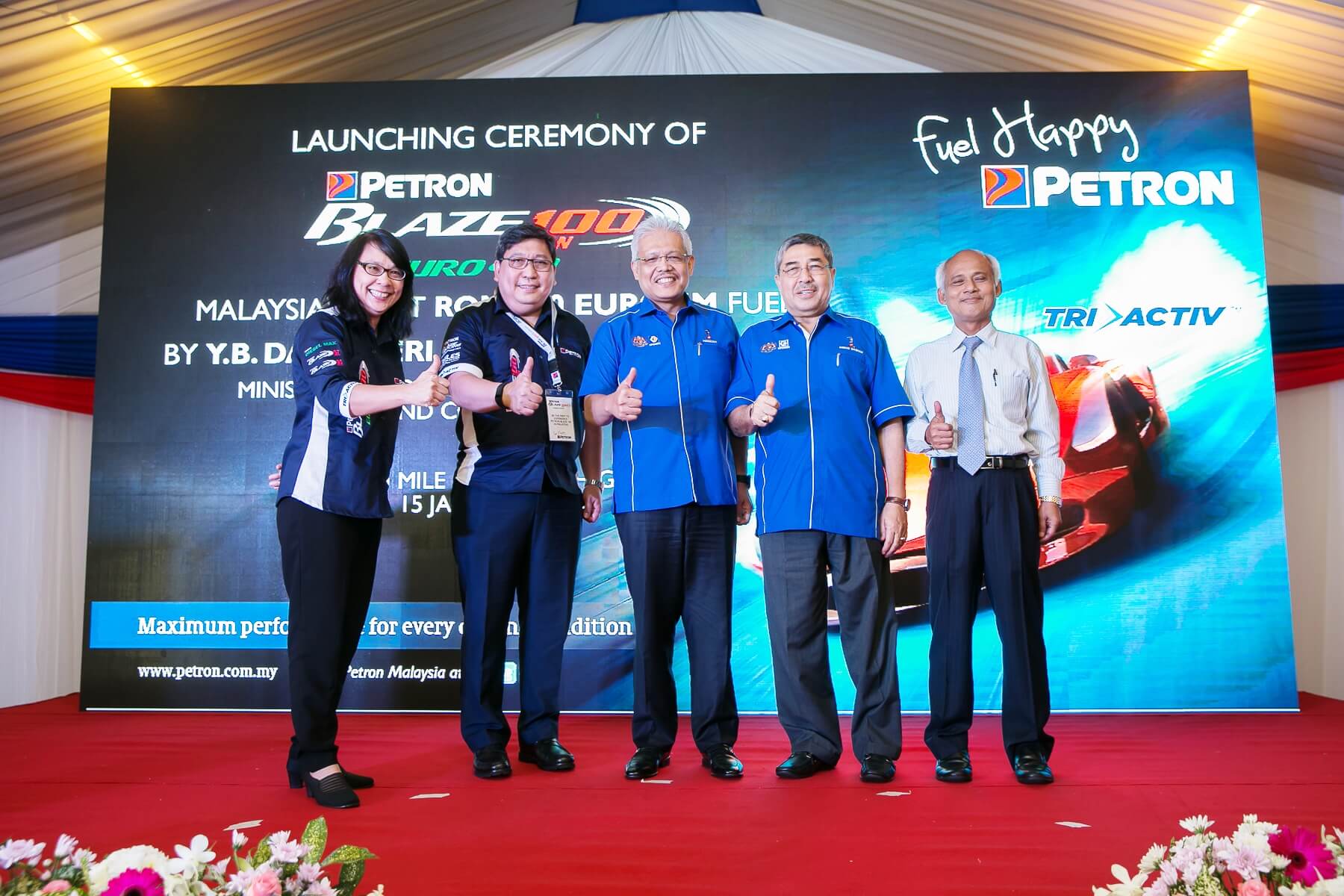 Backed by our philosophy to provide excellence in our customer service and innovative products and services, we have chartered new milestones since we entered the Malaysian marketplace in 2012.
Defined by our strong abilities of excellence, customer focus, teamwork and innovation we embarked on a journey to give Malaysia the very best and top fuel and personalised, unique customer service the industry can offer.
In 2016, we became the forerunner of advanced fuel technology when we introduced RON 100 Euro 4M, the highest-octane rating in Malaysia, named as Blaze 100 Euro 4M. The first and only 100 octane premium grade gasoline, Blaze 100 meets Euro 4M specifications is locally produced at its Port Dickson Refinery under stringent quality controls.  The revolutionary fuel brings 'Petron experience' to a whole new level by ensuring optimum engine performance and better mileage, powered by Tri-Activ, a triple action formula that delivers better power, better engine protection and better mileage.
In 2018, we were first to introduce cash and carry of LPG cooking gas at a service station. The pilot project started with five stations to offer cooking gas for customers at government regulated price, the service underscores our promise to provide better products and services whilst ensuring convenience, all under one roof.
Being the game-changer in the fast-moving and competitive industry, we will continuously look for ways to promote innovation and enhance customer service excellence. We look forward to introducing more innovative fuels to benefit our customers in the future and fulfilling our vision as the leading downstream player in Malaysia.