How Our Products Reach You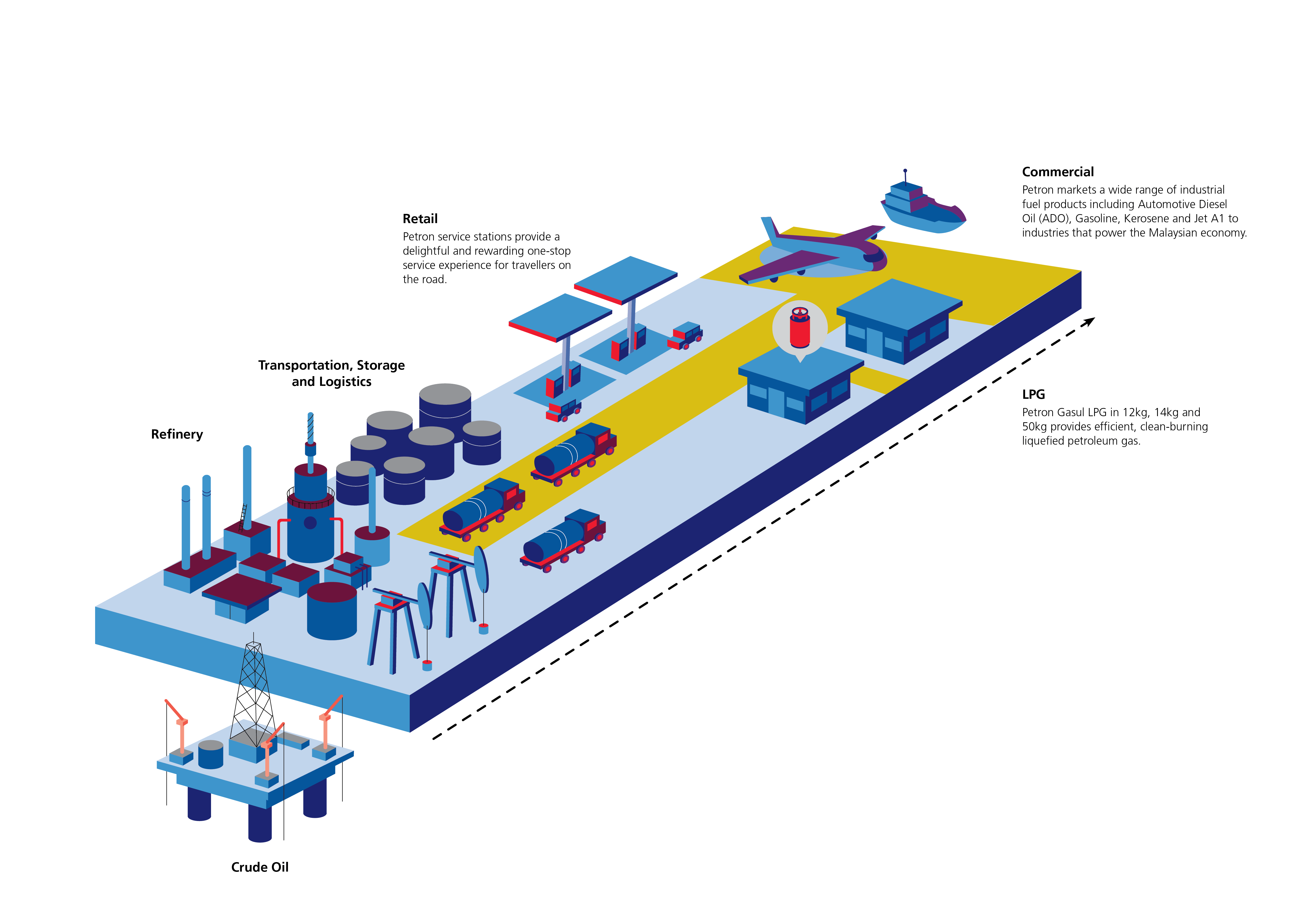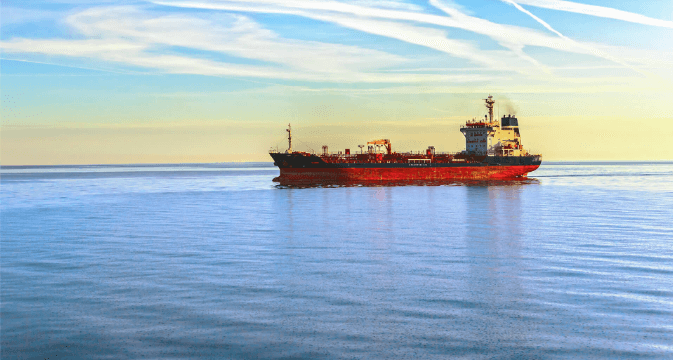 OUR MARINE TRANSPORT
From Petron Port Dickson Refinery and product suppliers, we deliver world-class and quality petroleum products to our terminals across the country via vessels and via multi-products pipeline. We partner with leading marine transport firms in ensuring the quality and continuity of our primary distribution. This allows us to supply fuels to the demand centres in a more efficient and safe manner.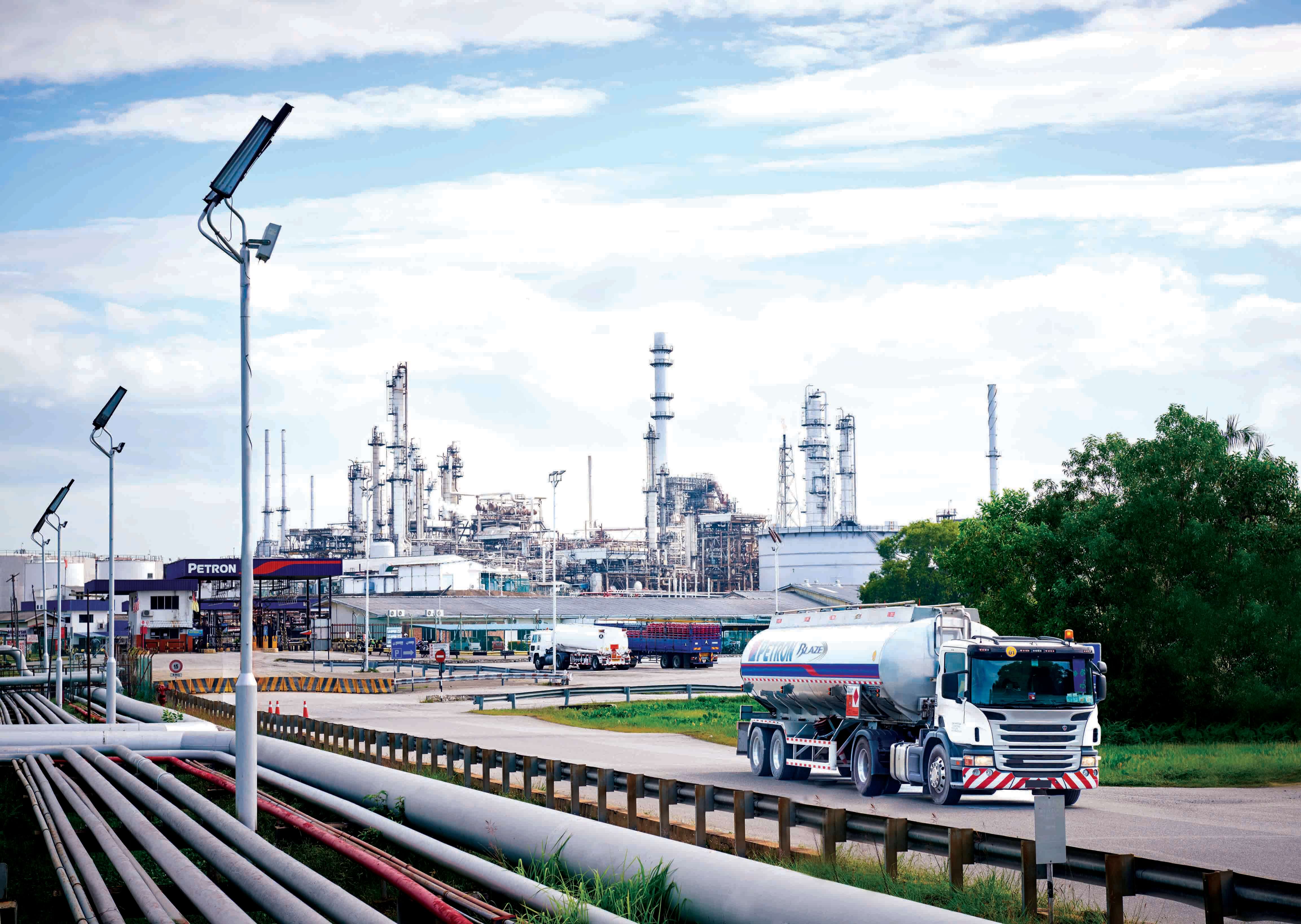 OUR ROAD TRANSPORT
From our  terminals situated all over the country, Petron  premium fuels are transported by land via tank trucks and delivered to all our service stations and commercial clients in essential industries.
For a flawless delivery commitment, the tank trucks are equipped with the latest technology features along with enhanced safety and security qualities to ensure that our quality products reach you in excellent condition and on time.