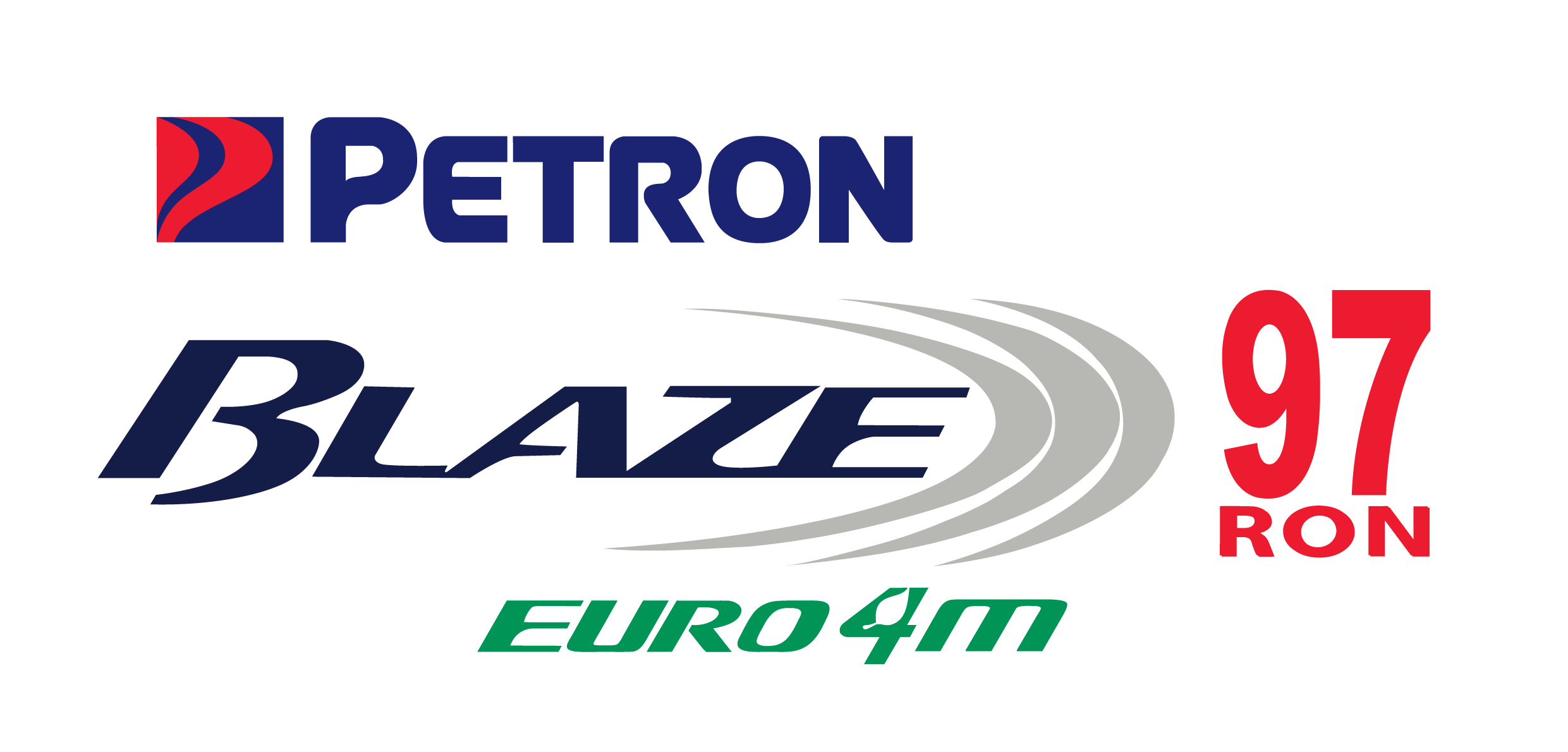 Petron Blaze 97 Euro 4M
Petron Blaze 97 is a high performance premium gasoline formulated to unleash the full potential of modern and high performance vehicles. It meets Euro 4M specifications.
Its high octane rating combined with increased dosage of high performance detergent additive, unique organic combustion enhancer, and friction modifier provides for enhanced engine performance and optimum driving experience.
Petron Blaze 97 provides the following benefits:
Excellent engine cleaning action
Enhanced power and acceleration
Improved fuel economy
Reduced exhaust emissions