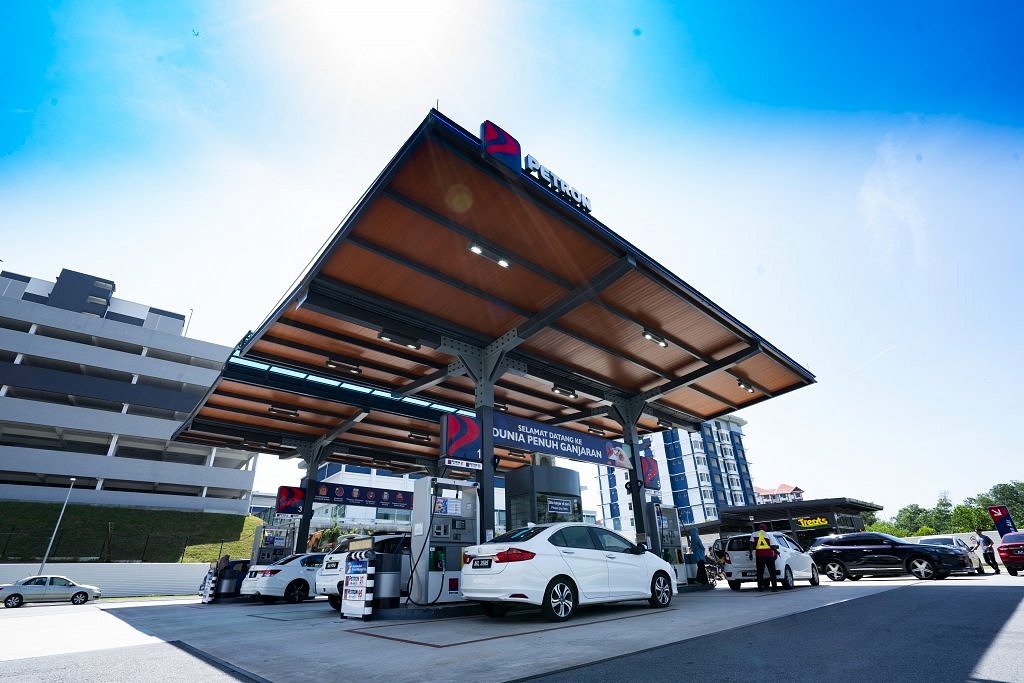 KUALA LUMPUR – Petron Malaysia Refining & Marketing Bhd (PMRMB) marked a solid performance in the third quarter with a RM98 million net income, completely reversing its RM69 million net loss in the second quarter this year and nearly tripling its RM34 million net income in the third quarter last year.
Fuelling the Company's remarkable recovery was the upturn in oil prices and demand. PMRMB sold 7.7 million barrels during the third quarter, a 28% improvement from the previous quarter as the Malaysian government eased its restrictions on business activities and mobility through the implementation of a more relaxed Recovery Movement Control Order (RMCO). This allowed more establishments to resume operations and for inter-state travels to reopen.
Dated Brent crude increased by 48% to average $43 per barrel in the third quarter from $29 per barrel in the second quarter this year. However, compared to same period in 2019, the benchmark crude was still 31% lower due to weaker global oil demand caused by the COVID-19 pandemic.
"While the ongoing pandemic continues to present major threats on the oil industry and the economy as a whole, we are pleased to see our prudent cost saving efforts and productivity measures bear fruit," said PMRMB Chairman Ramon S. Ang.
PMRMB posted RM1.7 billion in revenues in the third quarter, down from last year's RM2.8 billion due to softer demand and lower prices.  Despite the drop in revenues, gross profit rose by 54% to RM152 million from the RM99 million reported last year due to net inventory gains during the period. As PMRMB continued to implement cost savings measures, it posted a RM98 million net income for the third quarter significantly reducing its RM153 million net loss in the first half to RM55 million for the nine-month period. While Malaysia re-imposed a Conditional Movement Control Order (CMCO) to avert the recent increase in COVID-19 infections, the Company hopes to maintain its positive performance by taking measures to avoid further inventory losses and to continue with its cost-saving measures.