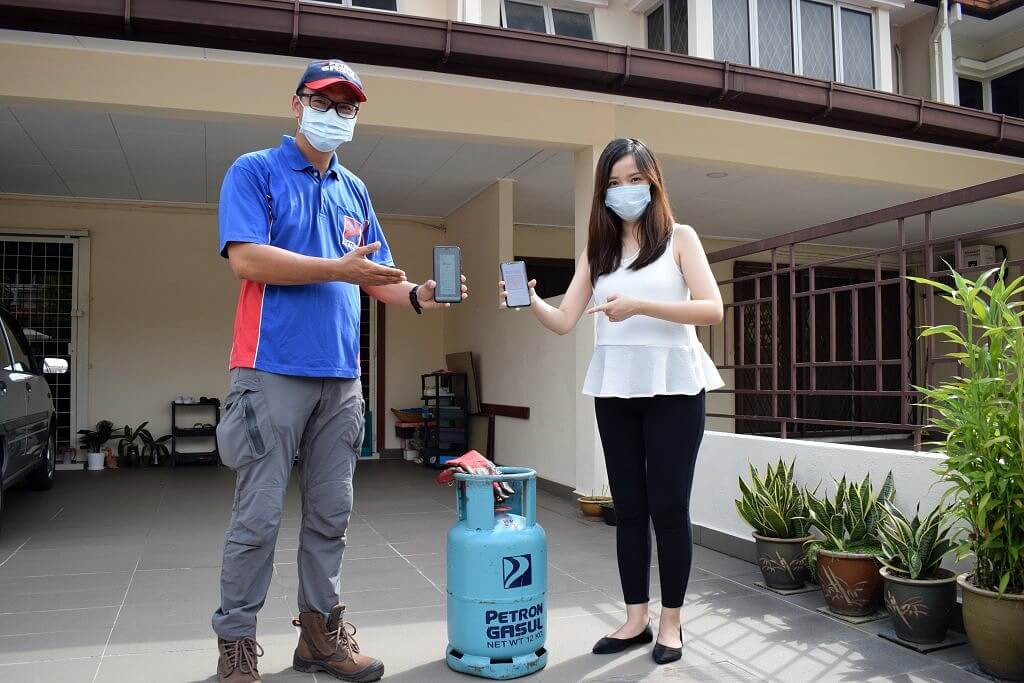 KUALA LUMPUR – Petron Malaysia is now accepting cashless payment for home delivery of its safe, efficient, and reliable LPG cooking gas, Petron Gasul.
This was made possible with its collaboration with GHL Systems Bhd, enabling the use of multiple e-wallet options such as TnG, Boost, Grabpay, Maybank QRPay, Alipay, MBSB, MCash, and UPI QRpay.
Customers can place their order for Petron Gasul cylinders with their local Petron LPG dealer and then select any of the available e-wallets for payment.
"We always keep in mind the safety and convenience of our customers. We have received so many positive feedback with our e-wallet payment option for our fuels and other items at our service stations that we decided to extend this service to households in need of our Petron Gasul," said Choong Kum Choy, Petron Malaysia Head of Retail and Commercial Business.
"At the heart of our conscious effort to continuously innovate is our desire to provide the best customer experience. Whether it be at our stations or from the convenience of their own homes," added Choong.
The CEO of GHL Group, Mr. Danny Leong, quoted that the collaboration is definitely in timely manner, "We are excited to harness the accelerated shift towards digital payments as a result of the COVID-19 pandemic. With our extensive footprint reaching up to over 240,000 payment touchpoints across Malaysia alone, coupled with Petron's trusted product by millions, we are on a mission to catalyse the readiness of cashless payments for the convenience of customers."
This service is available through participating Petron LPG dealers nationwide. For a complete list, visit the Petron Malaysia website at www.petron.com.my.