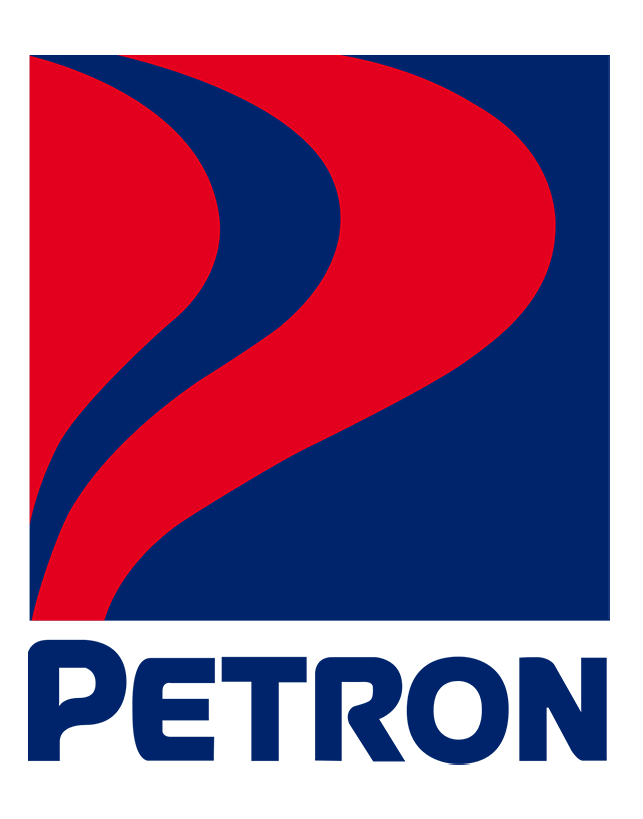 Commercial Diesel (B7)
Petron Diesel is a high quality diesel fuel with 7% Palm Methyl Ester (PME). It is formulated with enhanced cleaning technology that provides improved fuel economy and reduced exhaust emissions. It meets Euro 5 and SIRIM MS 123-3: 2019 specifications.
It also has the ability to maintain and improve fuel injection system cleanliness through unsurpassed detergency characteristics.
Petron Diesel with its advanced additive technology provides the following performance benefits:
Optimum cleaning action
Power loss control
Improved fuel economy
Reduced exhaust emissions
Improved oxidation stability
Excellent protection against corrosion
Protection against diesel fuel foaming
Improved forecourt cleanliness