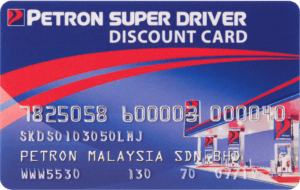 Petron Super Driver Discount Card
Designed for individuals or corporations that are entitled for the Government subsidy.
The Petron Mobile App
The best companion for the everyday Filipino motorist. It's more than just a way to monitor the points you earn each time you fuel up with us. The Petron app also allows Petron customers to:
• Monitor details of their fuel spend
• Locate the nearest Petron Service Stations, which can be filtered by amenities
• Stay updated on the latest Petron news and promotions
• Be reminded of the details of the services that can be availed by Petron loyalty cardholders, such as free towing & roadside assistance (link: please see Terms & Conditions on how to avail)* and personal accident insurance (link: please see Terms & Conditions on how to avail)*
• Know more about the year-round rewards and benefits of being a Petron loyalty cardholder (ie., Petron fuels, Petron engine oils and Petron Gasul points earning and redemption, flight redemption, cellphone load redemption, frequent visit bonus, birthday treat, parking privileges and exclusive access)
• Browse the full list of partner merchants wherein loyalty cardholders can get freebies or discounts, just by showing their card.
*Subject to Terms and Conditions.
We strive to continuously improve our services. If you have any feedback on the Petron app, please email us at petronvaluecard@petron.com.my.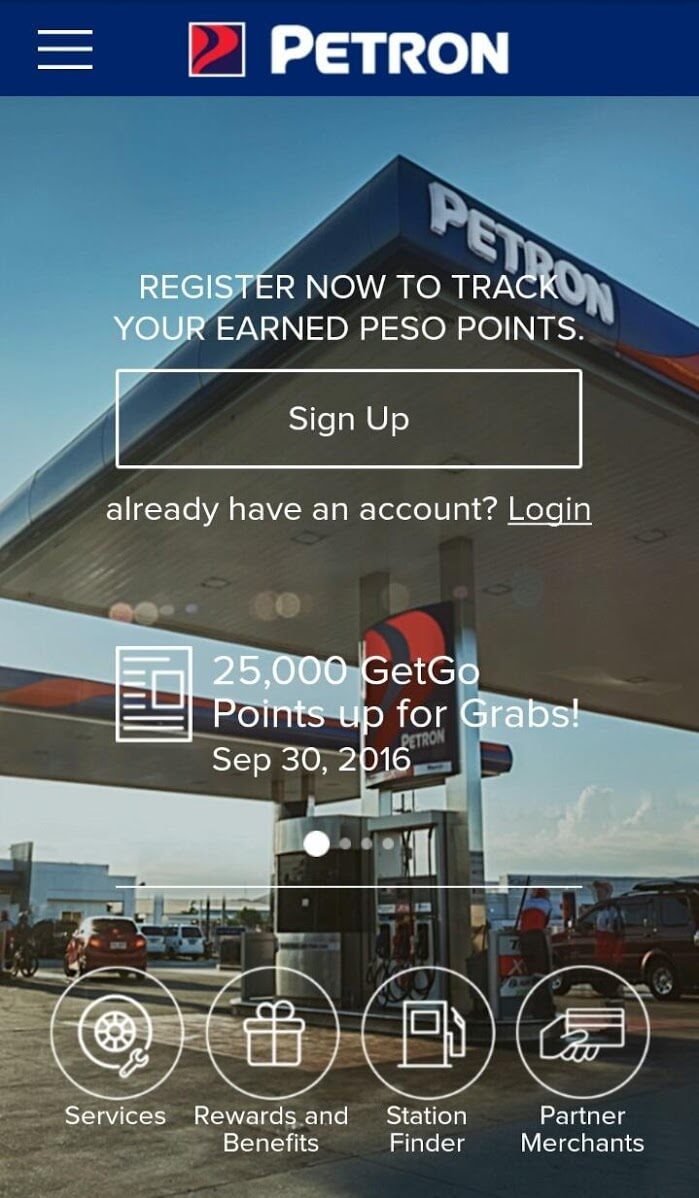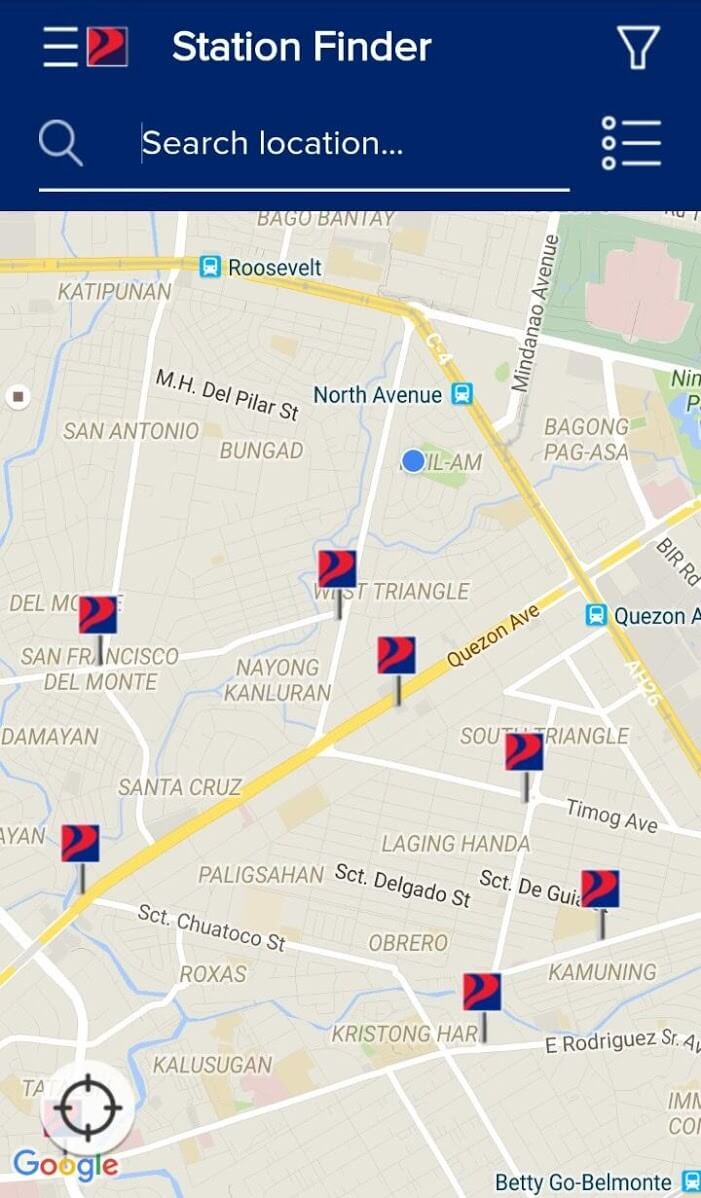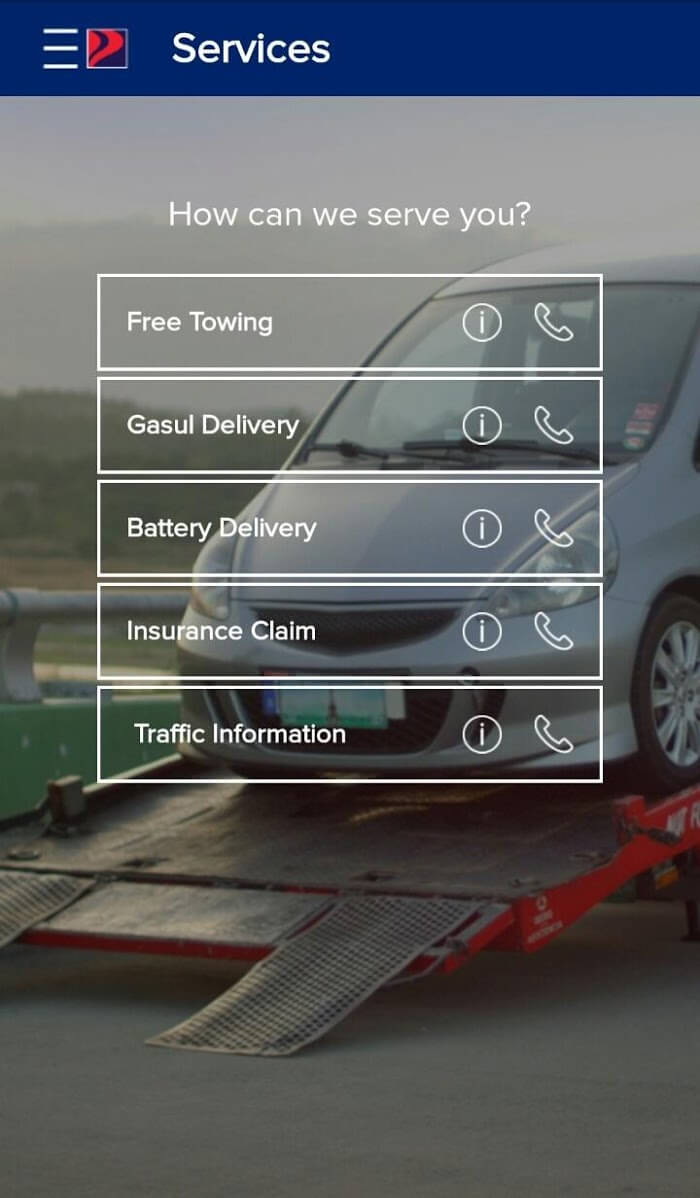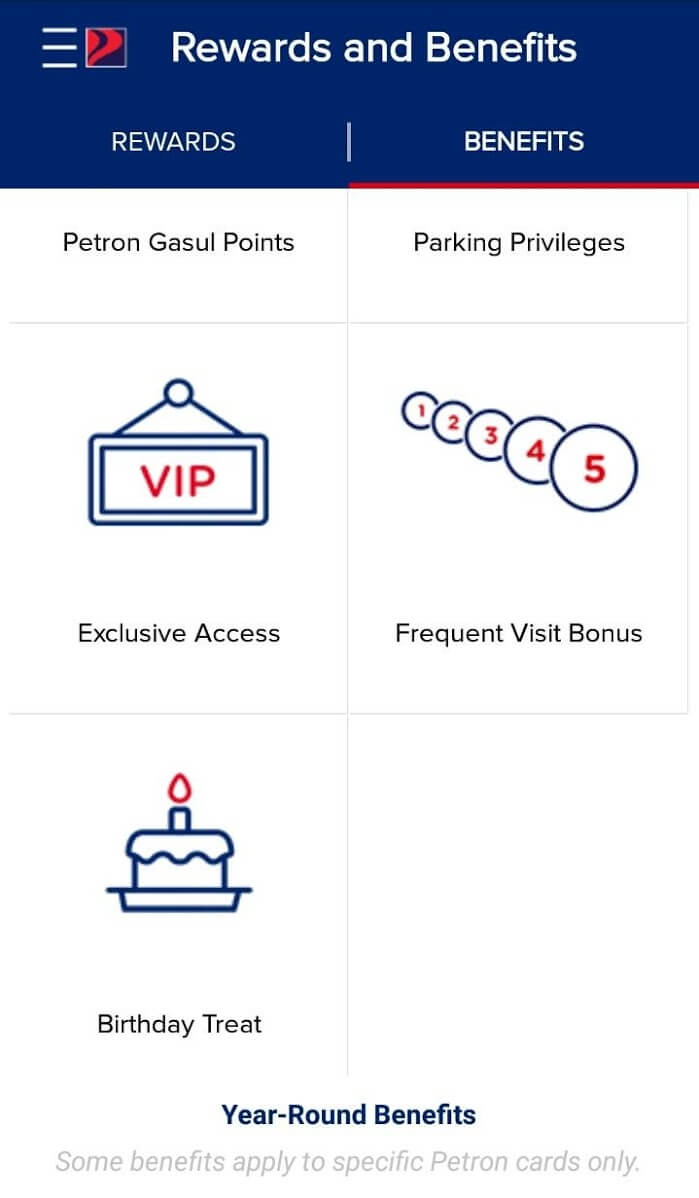 No cash tie- up or pre-payment required
Enjoy discount instantly and they only need to pay for their fuel purchases at prevailing pump price less subsidy
Earn Petron Miles points for their fuel purchases
Check balance of quota for the month of the purchase receipt
You will need to provide Petron the 'Original Official Approval Letter' from the Ministry of Domestic Trade, and Consumer Affairs (MDTCA). The details on the letter are required to register you/your company with MDTCA as a Petron customer.

Upon approval of your Discount Card application, you will be issued a Discount Card and also be provided with a PIN (Personal Identification Number) for security purposes. You need to enter your 4-digit PIN to purchase fuel at subsidised price. If you have lost your PIN, please call 1300 885 811.

You are required to swipe your card at the cashier counter when you make a purchase.

You have to key in your PIN after swiping your card at the cashier counter.

You can then pay for your purchase in cash or credit card at the subsidised price.

Once your total purchase for the month reaches your approved quota limit, the Discount Card will not be valid for transaction for that particular month. Purchases in excess of the quota limit will be charged at the full prevailing pump price.

You will receive PETRON MILES points for all your purchases made using the Discount Card up to your approved limit.

Once you have exceeded your quota, you can continue to collect PETRON MILES points for your fuel purchases (based on prevailing pump price) if you hold a PETRON MILES Card. If you are not a member yet, kindly ask the cashier for an application form and apply for a PETRON MILES Card immediately.
Five simple steps to apply for your card.
STEP 1   
Apply for your subsidy through the
Government website
.
STEP 2   
Choose Petron as the supplier (100%) and complete the registration.
STEP 3   
Complete and submit the application for the Petron Super Driver Discount Card via:
Download the form here
Return the form to nearest Petron station
Mail the completed form to the address indicated
STEP 4   Please allow three weeks for us to register your application and to send your new Petron Super
Driver Discount Card and PIN.
STEP 5   Call us at 1300 885 811 from 8.30am – 6pm (Mondays – Fridays) to check on your application
status or other enquiries.
How to apply for MY Subsidy Diesel certificate?
You are required to apply for the subsidy certificate through the Government's website.
Kindly select Petron as the supplier for your Diesel Subsidy Program in the website.
Kindly submit the following documents for your application:
Photocopy of Companies Commission of Malaysia Registration Form, Form 9
Photocopy of Form 13 (applicable if you have had change in company name)
Photocopy of Identification Card (applicant/director)
Photocopy of SPAD/LPKP Operator's License inclusive of permit and attachment A
Photocopy of Form 24
Photocopy of Form 49 (Director's name list)
Business License Form D and Form A or B (sole proprietorship or partnership)